It's All Beaches, Balloons and Blogs
Inspiration before the big day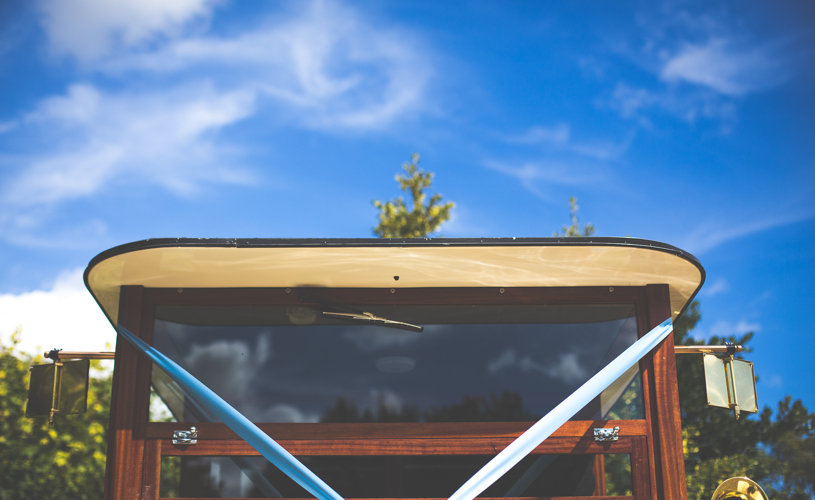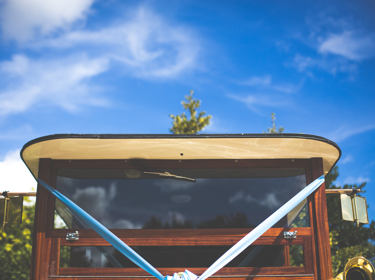 Fall in Love with Thorpeness
18 July 2019
There is no better way to showcase Thorpeness Country Club than by opening the doors for free and letting brides and grooms smell the sea air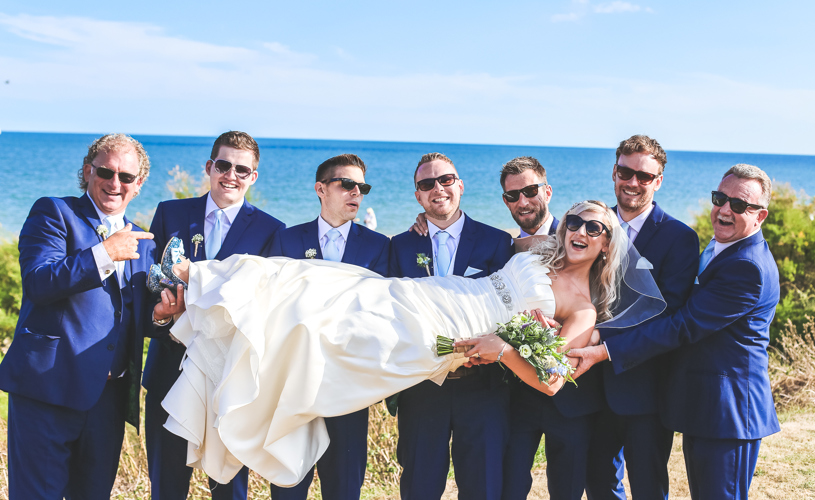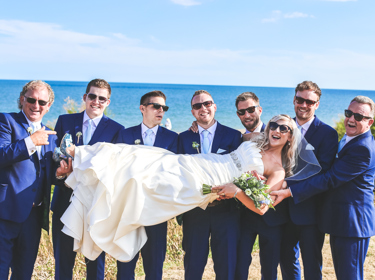 How to Plan a Secret English Garden Party Wedding
18 July 2019
If you're looking for a traditional yet relaxed summer wedding, it's difficult to get much prettier than the rightly popular English Country Garden theme. Shhhh, don't tell everyone...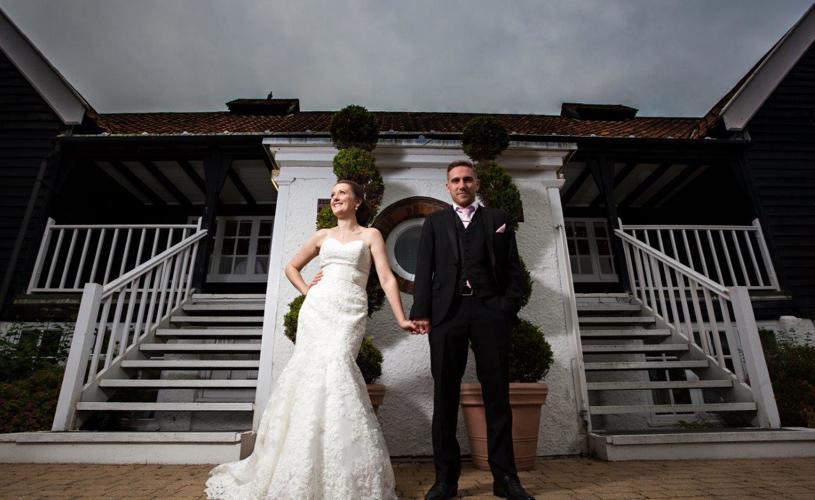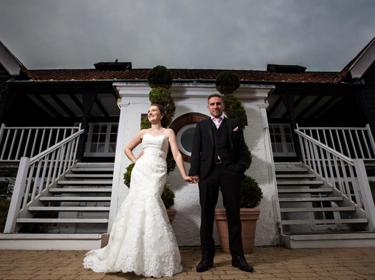 A Winter Wedding By The Sea
10 July 2019
Everybody adores the magic of the festive season. If you love the chance of snow, mulled wine and fur, then a wedding this time of year could be for you.